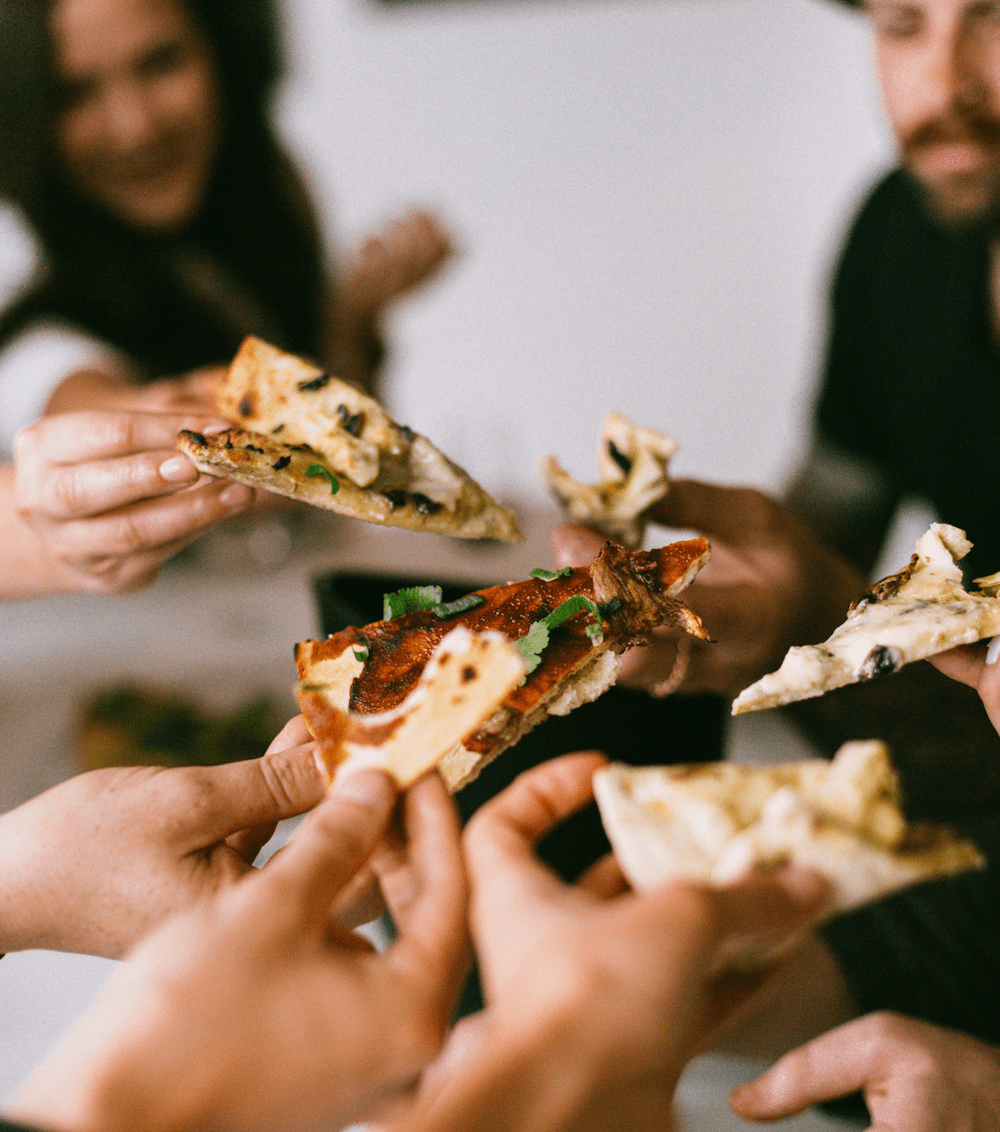 — Pizza is life
Always great,
never greasy
All I can say is the bubbling pizza tasted as spectacular as it looked.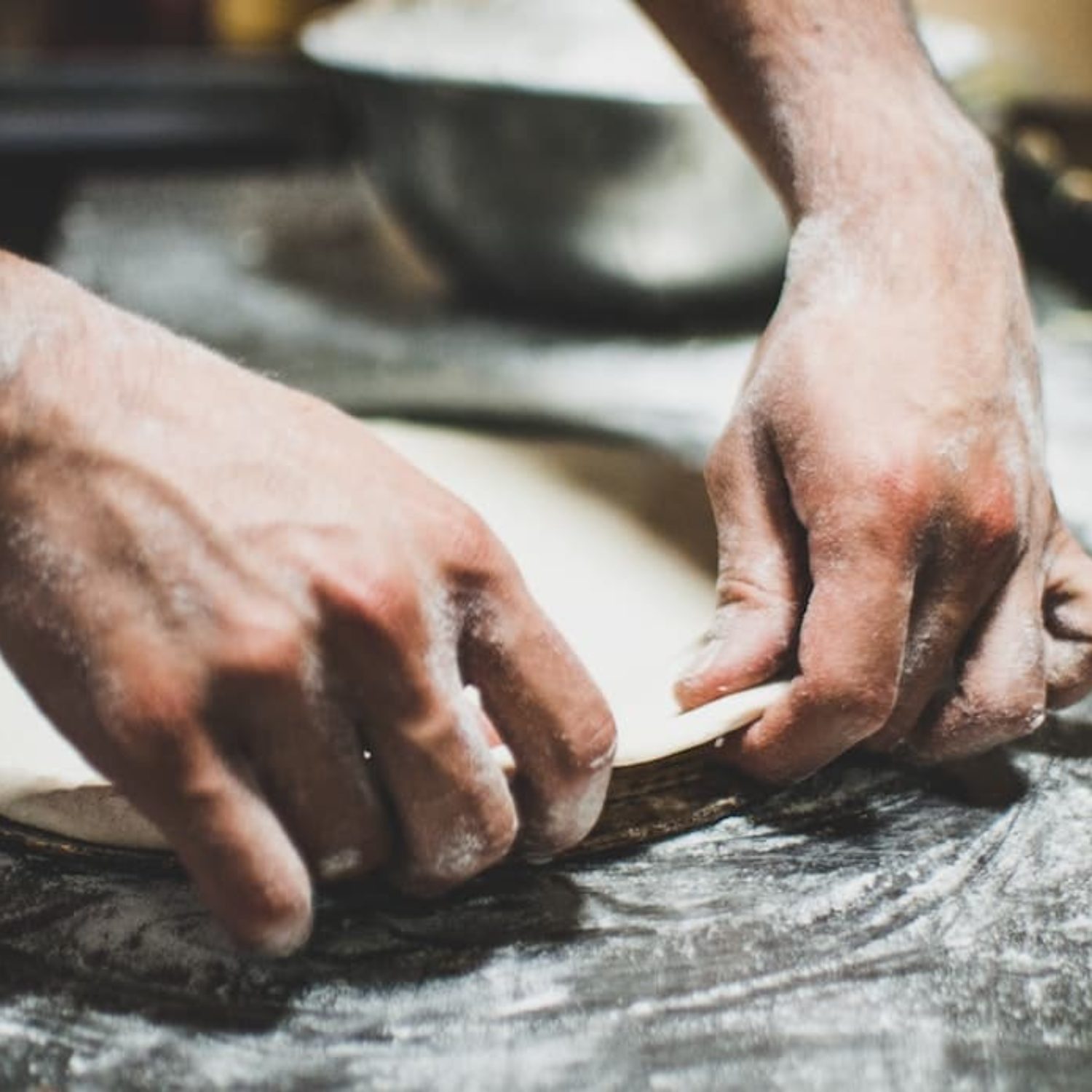 — Pizza peace
Made by hand,
eat by hand
Beauty comes in all shapes and sizes. Small, large, circle, square, thin crust, thick crust, extra toppings.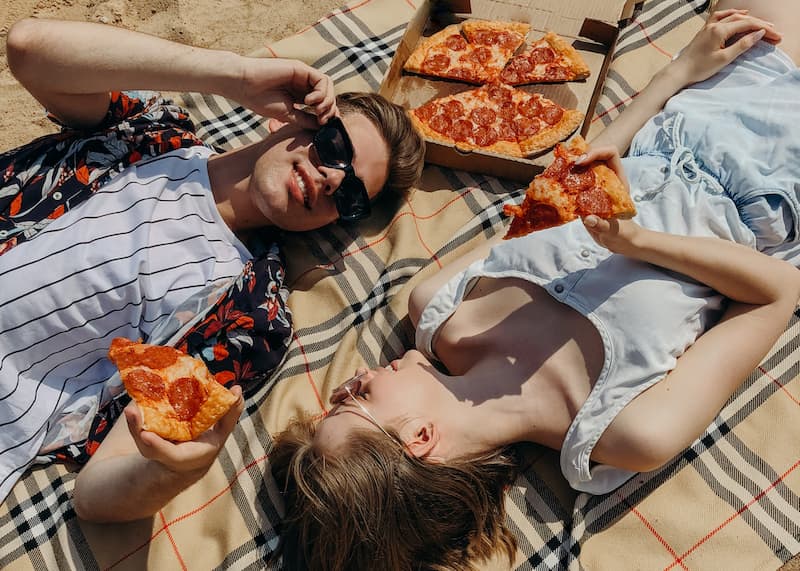 — Get cheesy
A little love
in every slice
Pizza is one of the most popular foods in the world, and for good reason! It's affordable, delicious, and there's an option for everyone.
Book our truck
— See you soon ! —