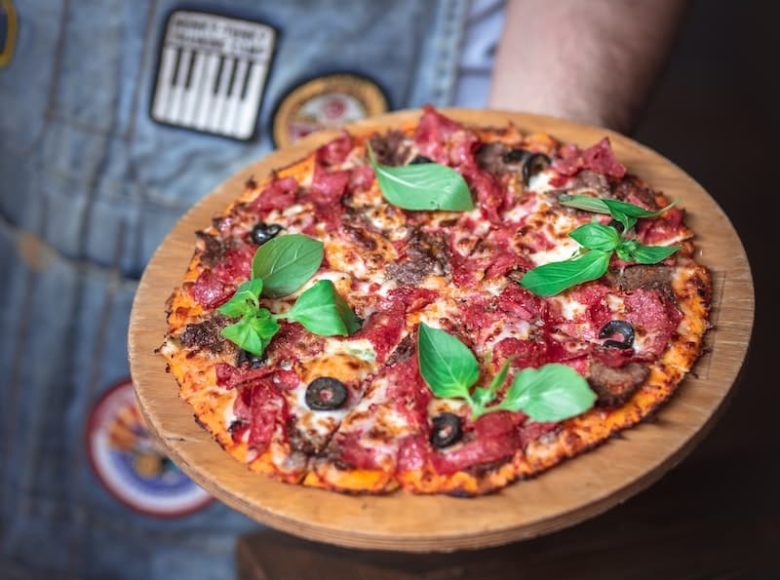 — Delish
Pizza is hearty & refreshing
So I march into this pizzeria, and smell hot cheese and basil and oregano and garlic and onions and maybe pepperoni in the air.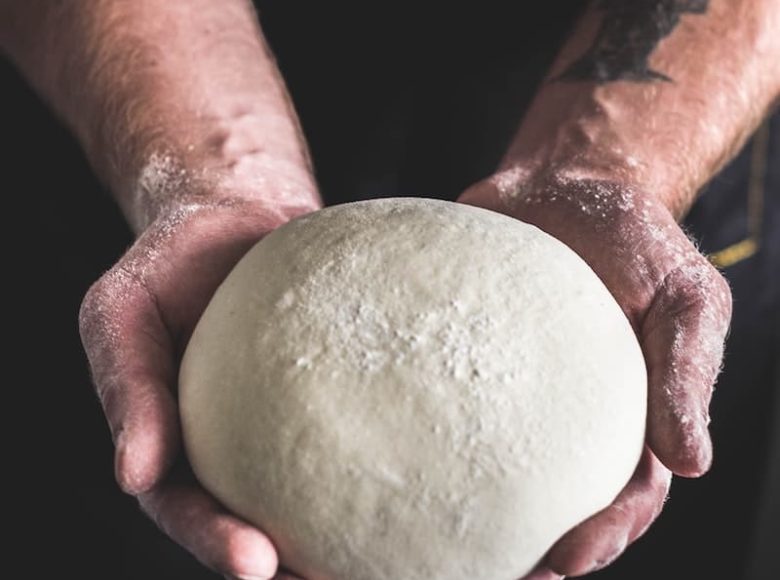 — Delish
Pizza is eaten with your hands
All I can say is the bubbling pizza tasted as spectacular as it looked.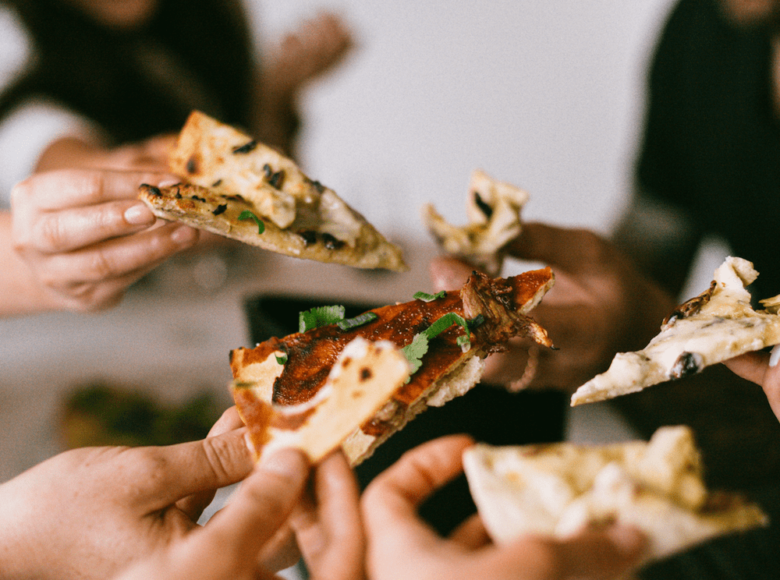 — Got pizza ?
Best pizza,
best value
Beauty comes in all shapes and sizes. Small, large, circle, square, thin crust, thick crust, extra toppings.
— Nice slice
Scratch-made
pizza goodness
Pizza is one of the most popular foods in the world, and for good reason! It's affordable, delicious, and there's an option for everyone.
— Reviews —
Our most valued customer
We just finished our first delicious pizza and we loved it! Best pizza we have had in a long time! We will definitely be back ! Amazing staff, location and food ! Going to become a regular customer after my first two visits.
GREAT!! When I went a excellent pizza with fresh tomatoes, fresh basil and taste to die for, I custom order the "Greek Way" puzza with Alfredo sauce instead of the red sauce! So delicious, best pizza in downtown ! Yummy !
The cheese pizza is the best I've had anywhere. The crust is great and homemade. The combination pizza is my second favorite. Very tasty pizza. Loved the small setting inside. Would highly recommend to anyone in the area.